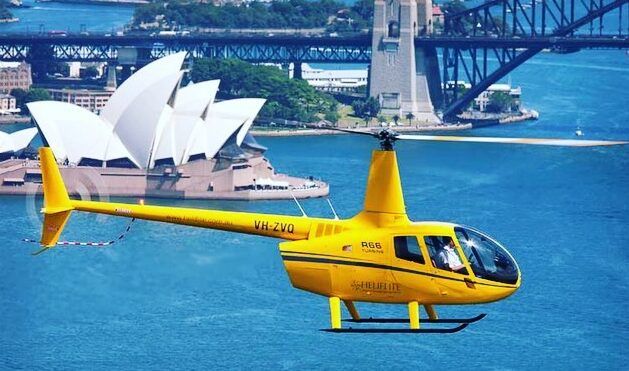 If you have a voucher for one of our a flights from one of our partners, you can book a time online.
Check out a 360° view of Sydney Harbour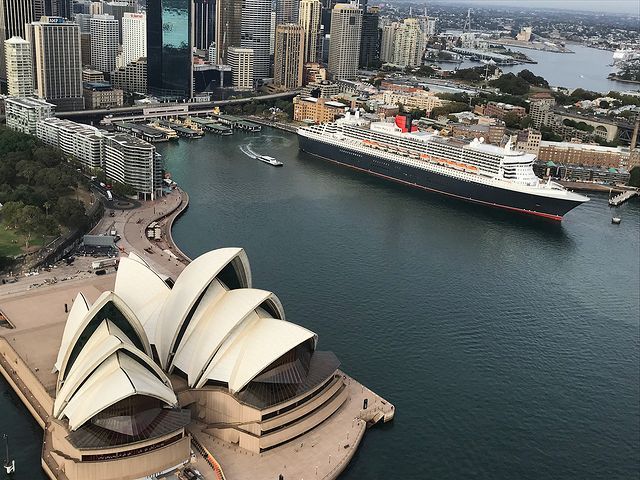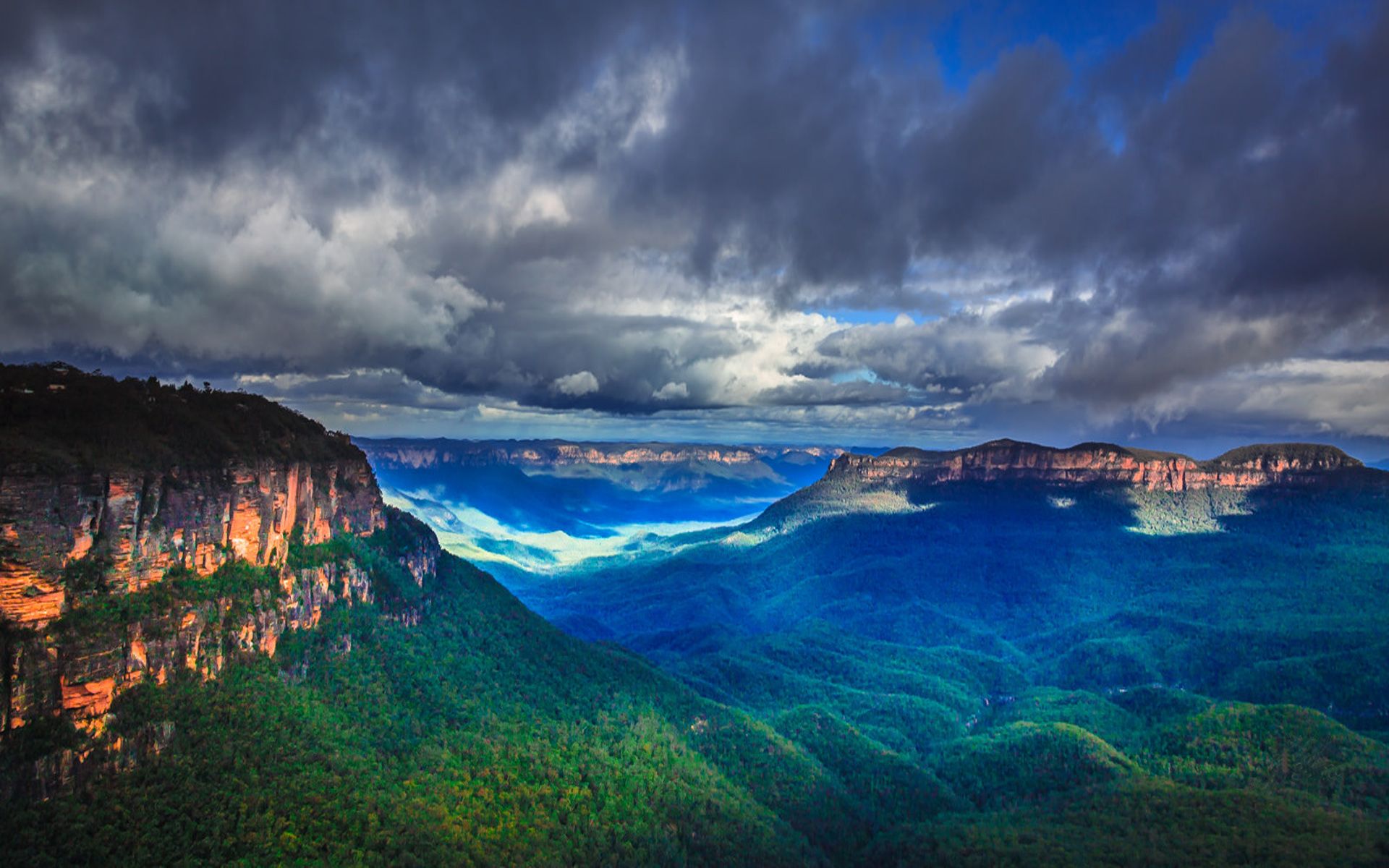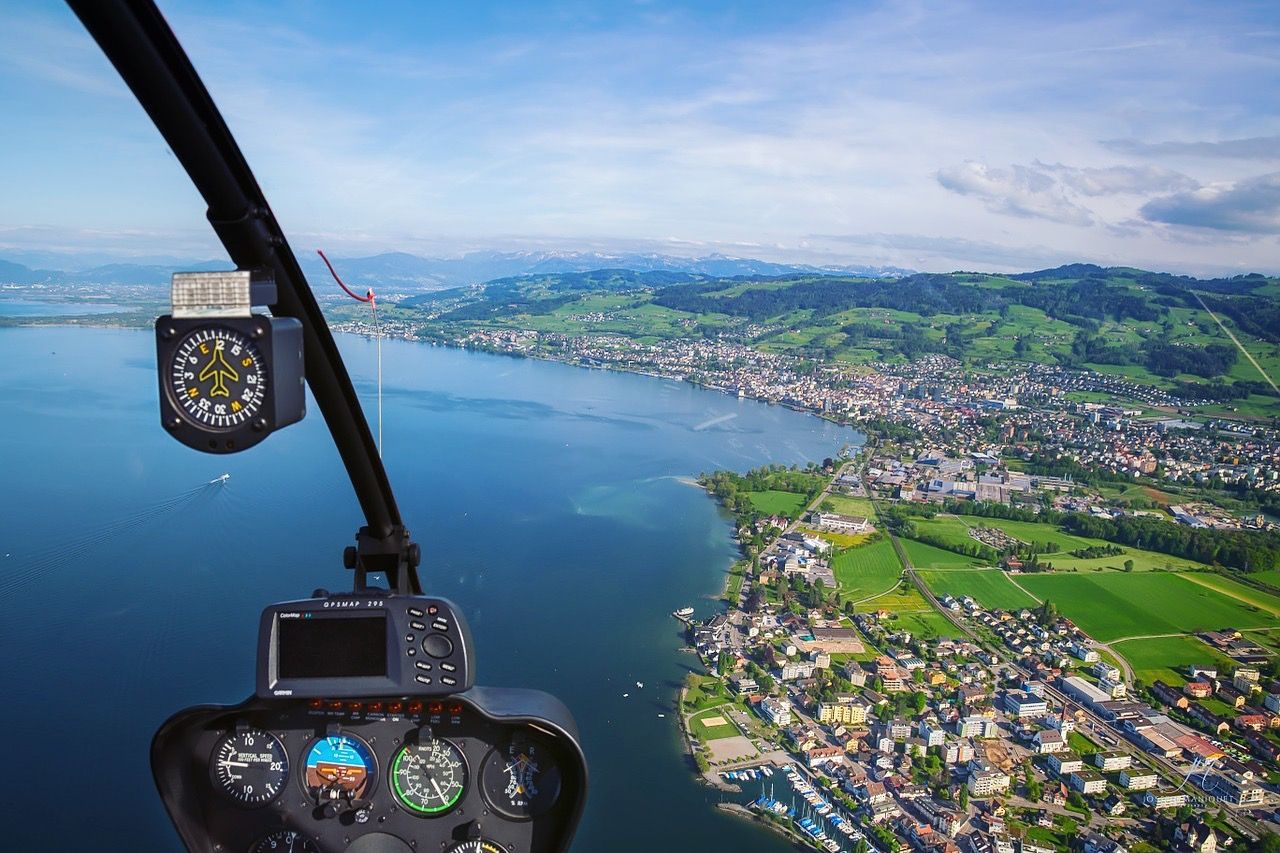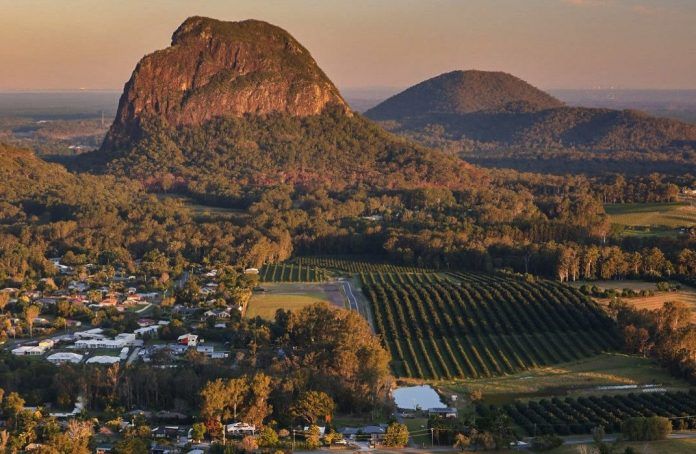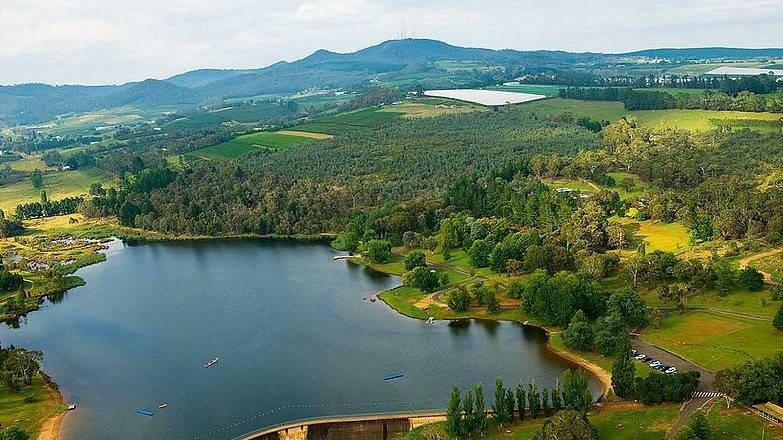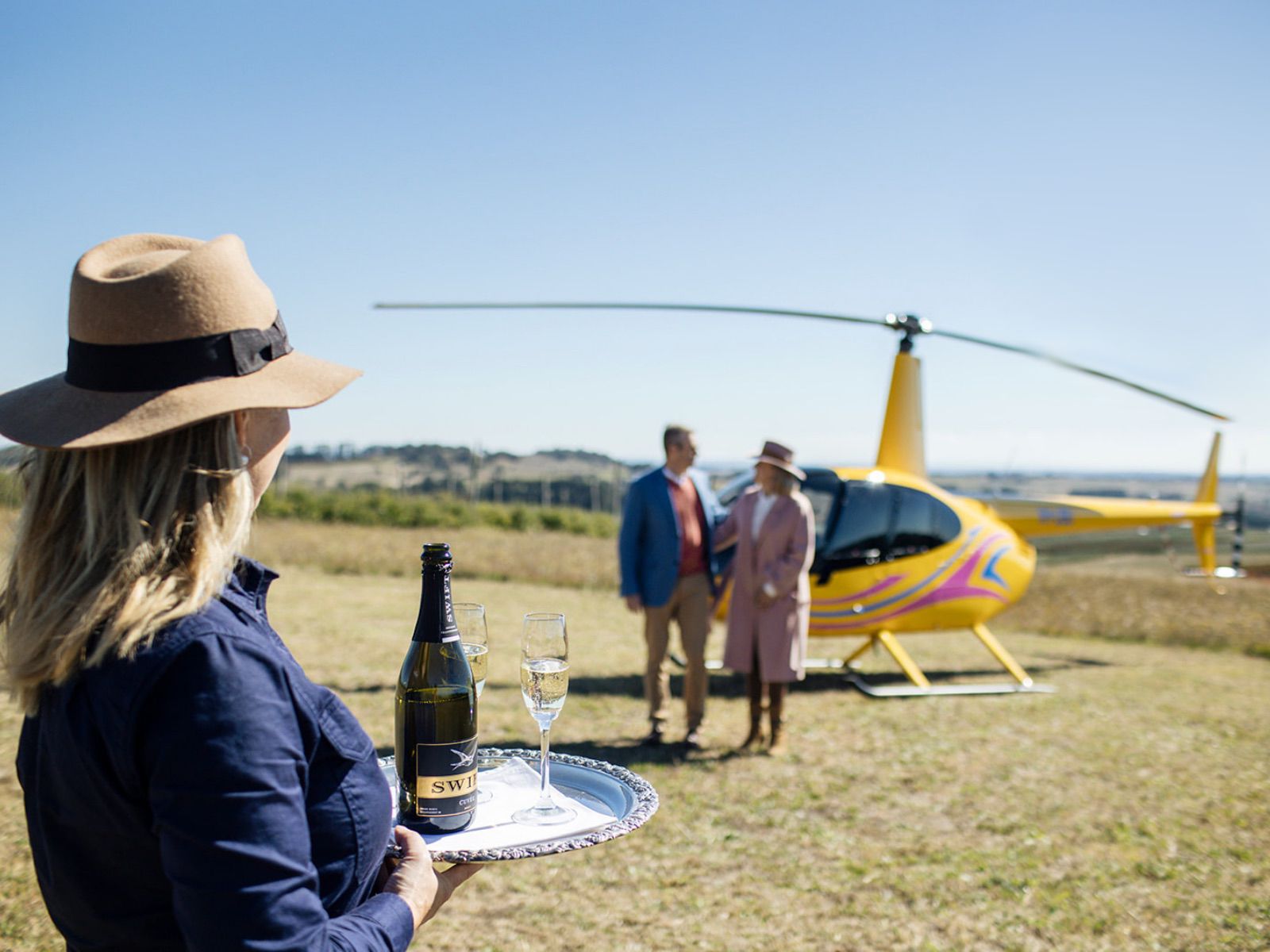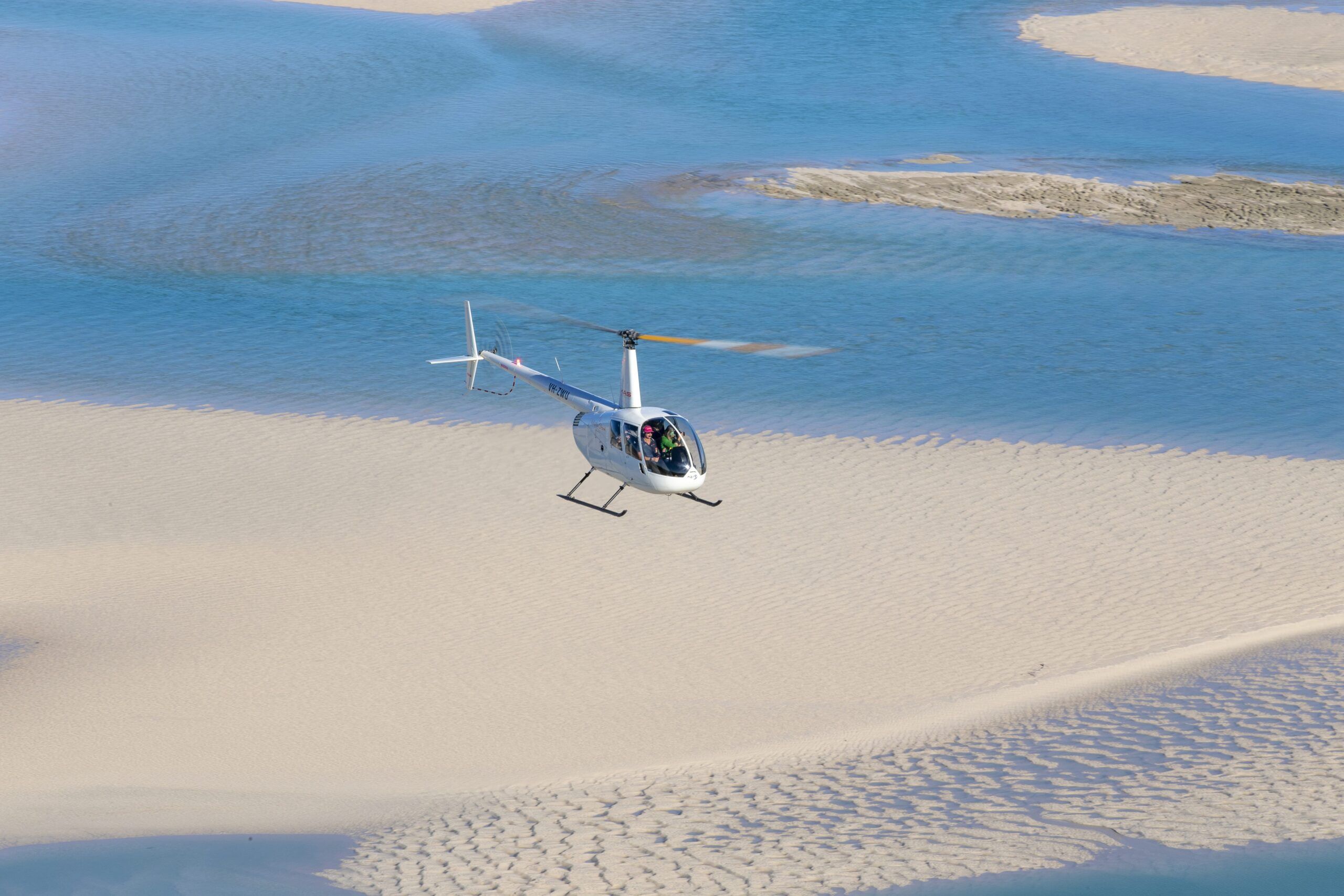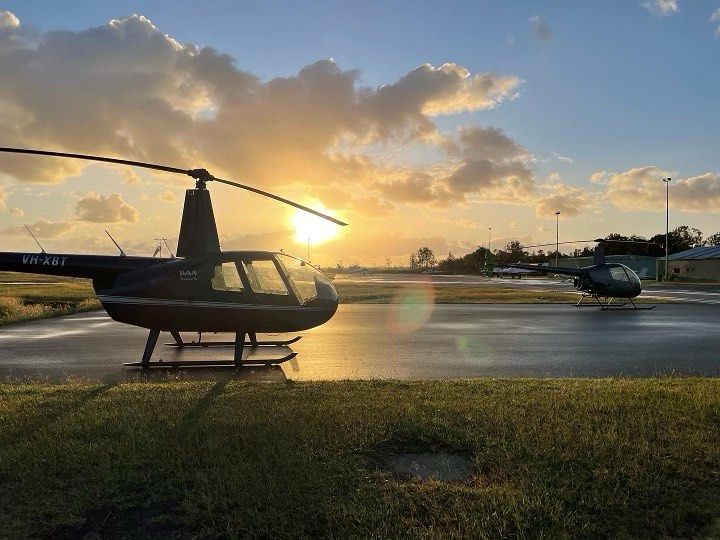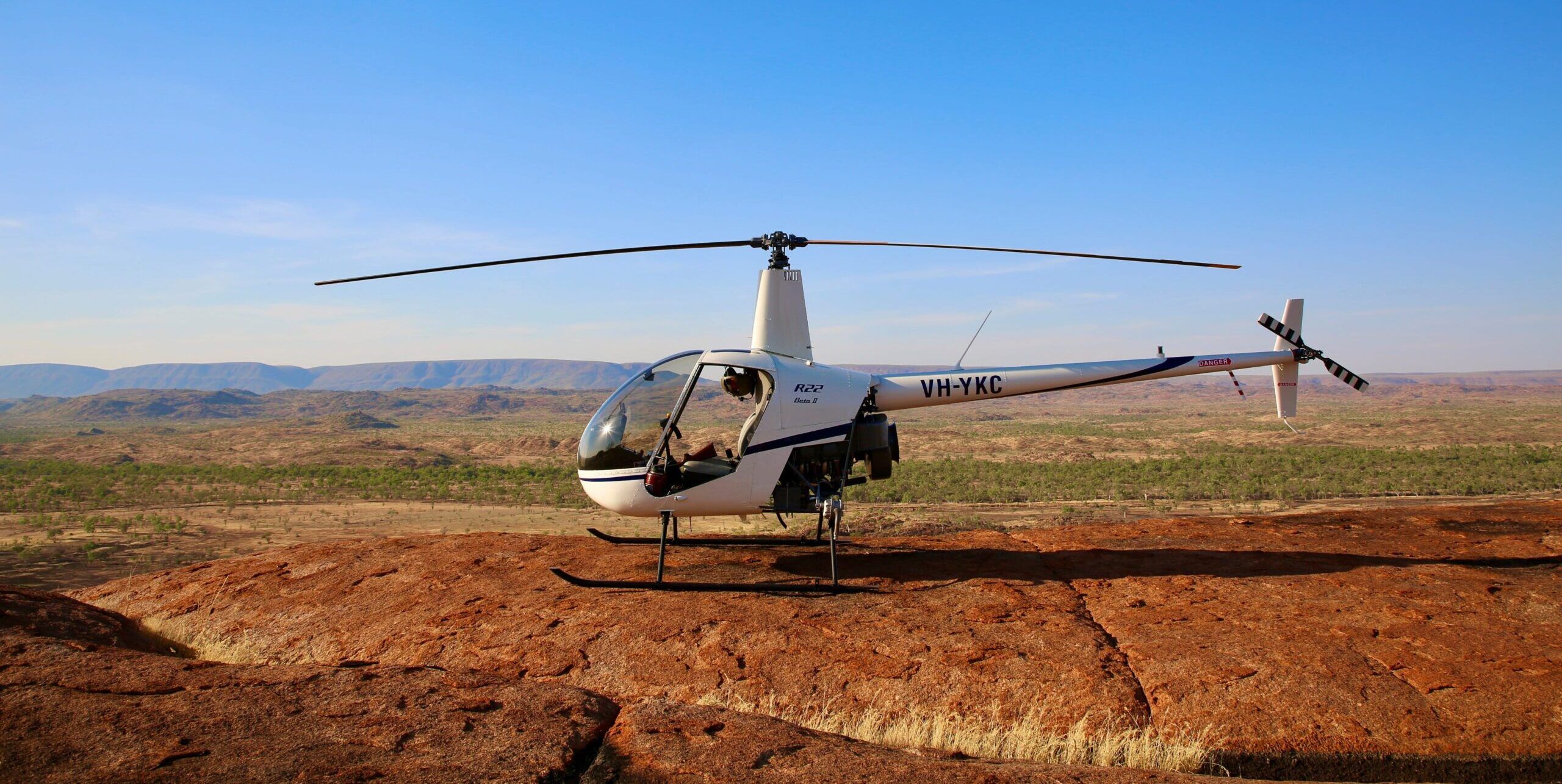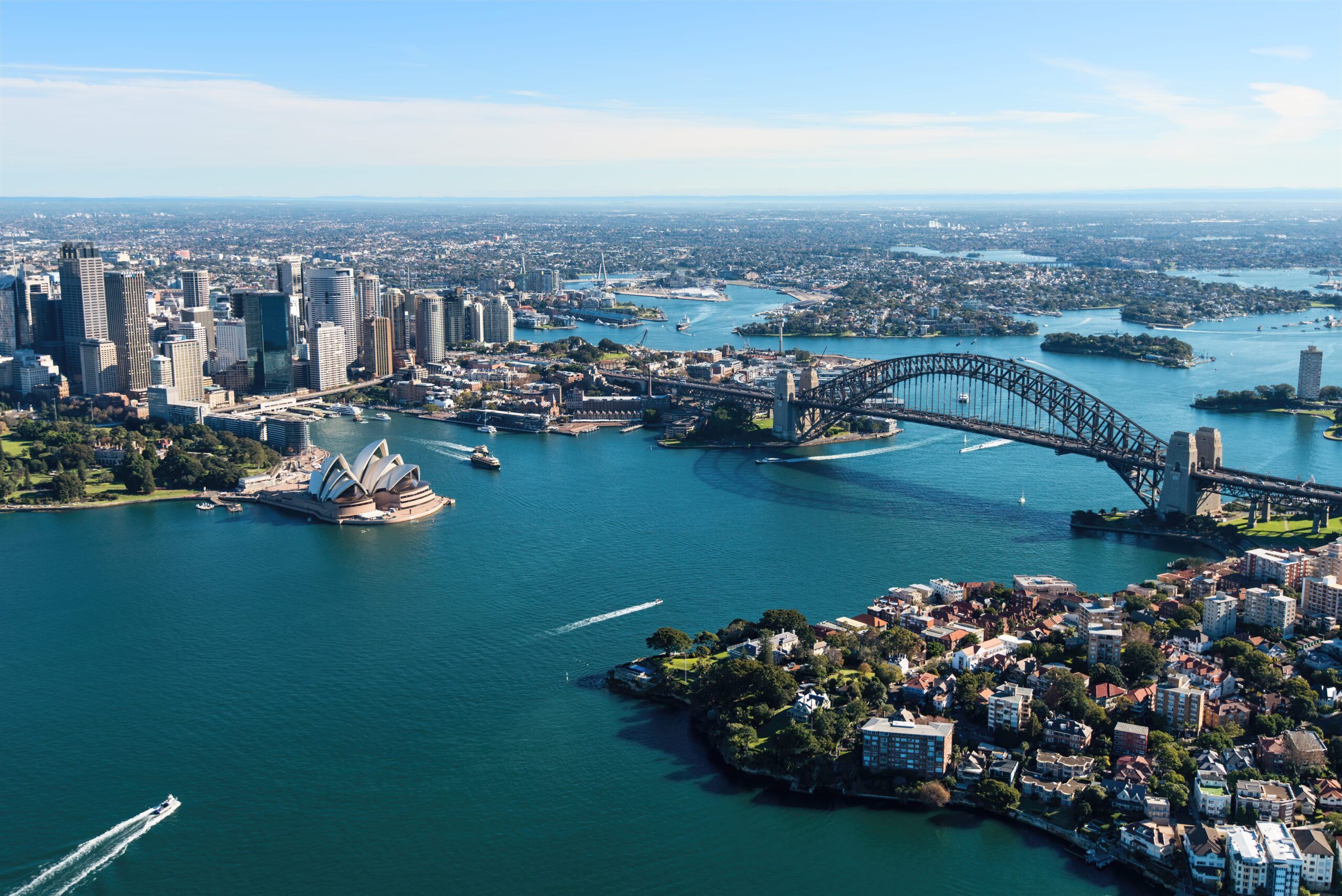 Enjoy stunning views of Sydney's iconic harbour, Australia's famous coastline, picturesque countryside and rolling mountain ranges with a helicopter joyflight. It's the perfect gift for an adventurous friend and a great way to treat international visitors or celebrate a special occasion.