Bankstown Helicopters -
Sydney NSW​
Our Sydney-based training facility boasts one of Australia's most diverse helicopter fleets.
Based at Bankstown Airport in NSW, we offer a full range of aviation services including flight lessons, charter services and scenic tours. Our Bankstown location has been owned and operated by experienced helicopter pilots for more than 40 years, with an impressive reputation built on a commitment to safety and exceptional service.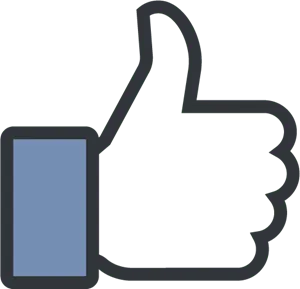 Join our community on Facebook
Get in touch with us, we'd love to hear from you
If you have any questions or would like further information on our wide range of helicopter scenic flight options, please call or fill in our enquiry form
"*" indicates required fields

Open 7am - 4pm 7 days a week
Sometimes we are out flying, so if we don't answer, please leave a message and we will return your call as soon as we are available.