Australian Helicopter Joyflights
Are you ready to experience Australia's most beautiful destinations like never before? Look no further than Australian Helicopter Joyflights! Our three locations are the perfect starting point for an unforgettable adventure. With our expert pilots as your guide, you'll discover breathtaking views and hidden gems that you simply can't see from the ground.
Take off from Bankstown heliport and explore the stunning sights of Sydney and beyond. Soar over the world-famous Sydney Harbour, enjoy fine dining, wine tasting, or simply sit back and relax as you take in the sights from above.
Head to Orange heliport and enjoy a premium winery tour like no other. Take in the beautiful scenery of Mount Canobolas and the township before landing in one of the premium wineries. Enjoy a long lunch and sample some of the finest wines on offer.
If you're looking to explore the beautiful Moreton Bay Region, our Redcliffe heliport is the perfect starting point. Take in the spectacular views of Brisbane, the coast, and the mountains, with panoramic views across Bribie Island and the Glass House Mountains.
Whether you're looking for a unique gift or just want to experience the thrill of flying in a helicopter, we have a range of tours to suit your needs. Our friendly and experienced pilots will take you on an unforgettable journey, providing you with an insider's guide to the area.
So why wait? Book your scenic helicopter joyflight today and experience Australia's natural beauty like never before!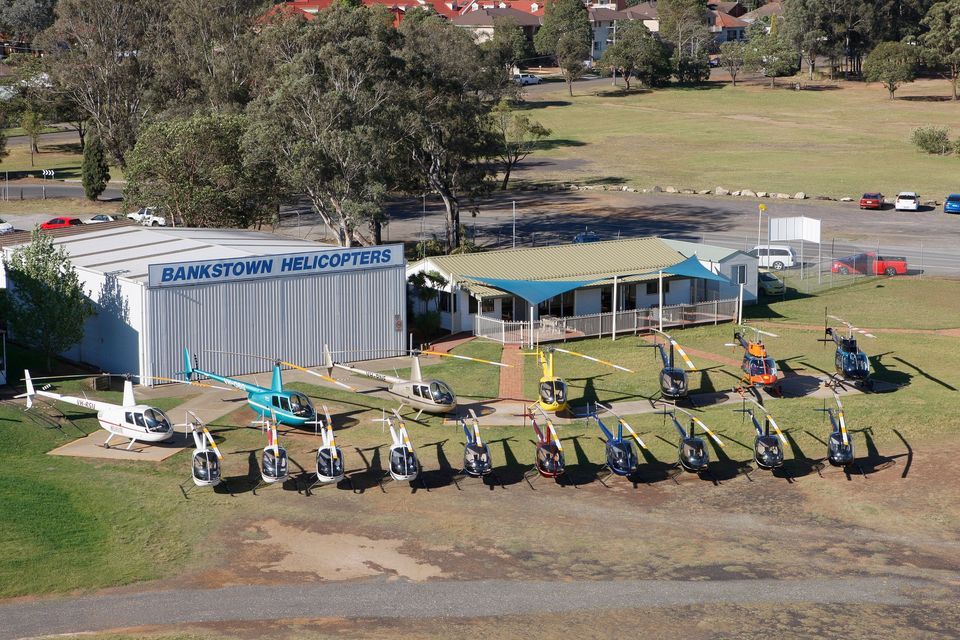 Bankstown Heliport,
Sydney NSW
Phone: (02) 9791 0500
Bankstown Heliport
Link Road, Bankstown
NSW 2200 Australia
Redcliffe Heliport,
Kippa Ring QLD
Phone: +61 499 224 400
Redcliffe Heliport Hangar 1, Boomerang Court, Kipparing
QLD 4021 Australia