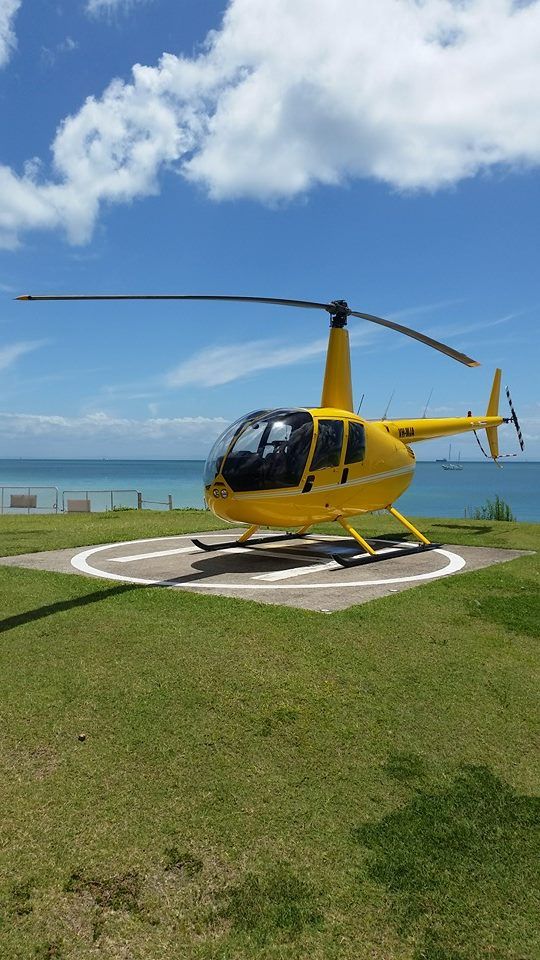 Queensland Helicopter School -
Redcliffe QLD
Sitting on Brisbane's doorstep alongside a pristine coastline, our Redcliffe location offers a wide range of pilot training and scenic flight options. Whether you are interested in obtaining your helicopter pilot licence, or would like to enjoy a scenic flight over the Queensland coastline, our Redcliffe school offers highly-experienced flight instructors and a modern fleet only 40-minutes drive from the city of Brisbane.
Steven McKenna
★★★★★
Great pilots and wonderful experience. Highly recommend.
Fannel Strange
★★★★☆
About as good as prices get very helpful 🤔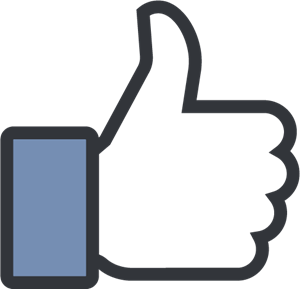 Join our community on Facebook

What better way to test your controlled airspace skills than the Brisbane CBD Loop? ... See MoreSee Less
our professionalism, genuine kindness and bluntness at times when I needed to face reality are what made me progress. I invested $550 with Mrs Alicia Malone,and got $7200 in a week. I only wish I had known about her earlier from the first moment I decided to trade. Nevertheless, I am grateful! contact her via Email: aliciamalone770@gmail.com WhatsApp: +1218 394-2379
Get in touch with us, we'd love to hear from you
If you have any questions or would like further information on our wide range of helicopter scenic flight options, please call or fill in our enquiry form
"*" indicates required fields

Open 7am - 4pm 7 days a week
Sometimes we are out flying, so if we don't answer, please leave a message and we will return your call as soon as we are available.