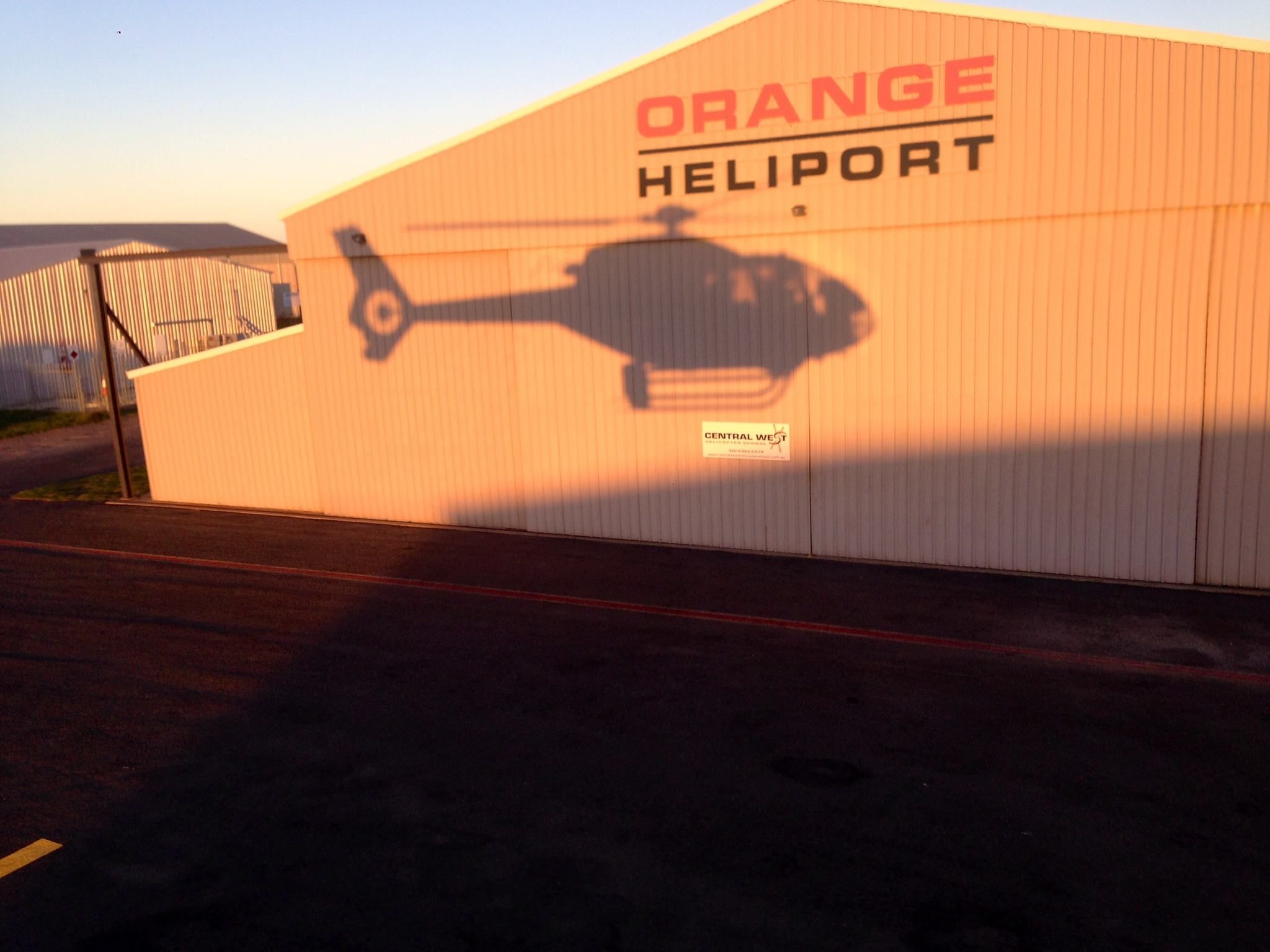 Central West Helicopters -
Orange NSW​
Central West Helicopters offers over 30 years of experience in providing helicopter pilot training services, commercial airwork services and scenic tours. Our professional pilots are here to provide the best quality helicopter training and create unforgettable tours and experiences within the Orange Region.
What our customers say...
Lance Redgrave
★★★★★
Paul and the team at Central West Helicopters are absolute legends. I had the best flight discovery experience and I'd totally recommend AHPS if you're looking to get your pilots licence.
Rossco Tunes
★★★★★
Great place to learn to fly, Paul is a boss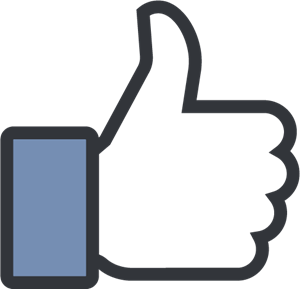 Join our community on Facebook

Central West Helicopter School now offers CPL, PPL, Low Level ( includes Mustering and Sling ) as well as NVFR TESTING!

We have an examiner on staff and now train for low level sling and mustering. We test all in house.

As we offer accomodation on site, now is a great time to enrol and start your helicopter journey or come stay a few days and get your low level and mustering endorsement done.

If turbine and nights is your next rating, call us to discuss. ... See MoreSee Less
Can be trained as part of either license. May be a couple hours extra depending on your progress. However they will be examined separately.
To get the low level sling/muster can that be included in your PPL or CPL or do you have to complete either PPL CLP to then acquire low level sling/muster?
Get in touch with us, we'd love to hear from you
If you have any questions or would like further information on our wide range of helicopter scenic flight options, please call or fill in our enquiry form
"*" indicates required fields

Open 8am - 5pm 7 days a week
Sometimes we are out flying, so if we don't answer, please leave a message and we will return your call as soon as we are available.