One of the largest and most respected helicopter joyflight providers in Australia, with three premier locations.
Our commitment to excellence in joyflights, charters and tours is unmatched. With a legacy dating back to 1976, we have been at the forefront of private helicopter experiences for over four decades.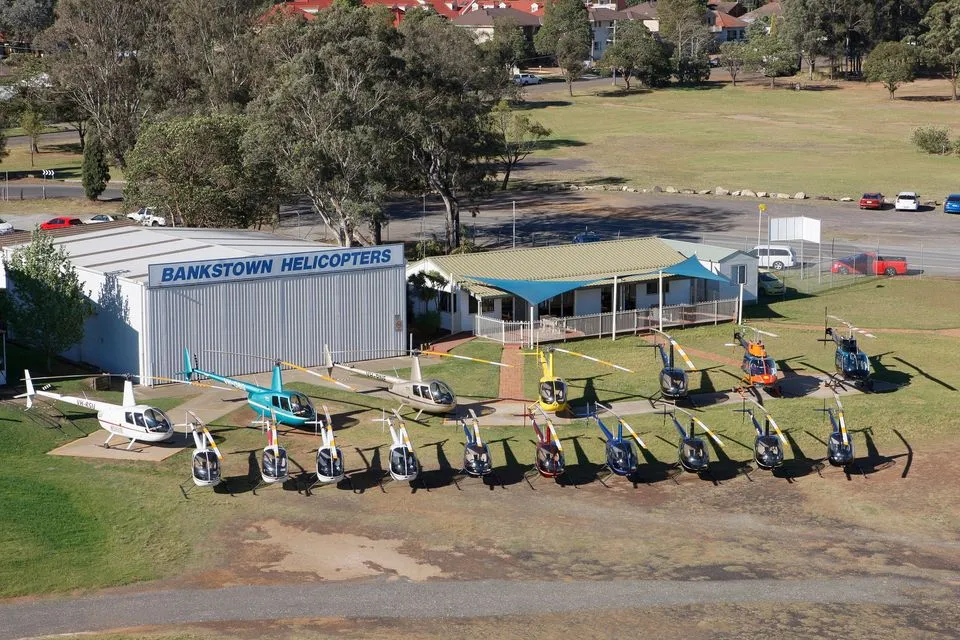 Bankstown Heliport,
Sydney NSW
Our Sydney-based training facility boasts one of Australia's most diverse helicopter fleets.
Redcliffe Heliport,
Kippa Ring QLD
Sitting on Brisbane's doorstep alongside a pristine coastline, our Redcliffe school offers a wide range of scenic flight options.